Will retire when world class player become coaches: Gopichand
This article was written by M Ratnakar and originally appeared on timesofindia.indiatimes.com. This is being reproduced here for badminton fans.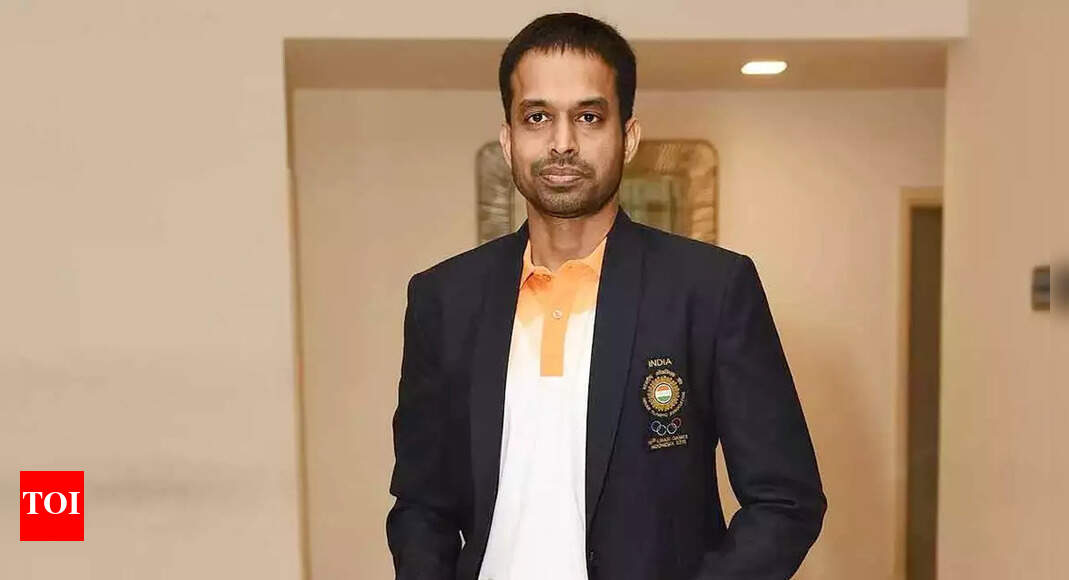 Pullela Gopichand is only the second Indian to win the All England Badminton Championships in 2001. His triumph at the prestigious All England Open was the crowning moment in what was an injury-cursed career.

Gopichand's tenure was cut short due to a chronic knee problem which he picked up during the SAARC Badminton tournament in 1996. Gopichand did not withdraw from the tournament, he instead continued playing with plaster around his knee.

Not only as a player but former Olympian Pullela Gopichand is a champion coach who helped both Saina Nehwal and PV Sindhu to their Olympic medals.

Gopichand is the only Indian badminton player to have won the highest government honor both as a player and also as a coach. In 2001, Gopichand was honored with the Rajiv Gandhi Khel Ratna Award (the highest sporting honor in India). Later in 2009, he was conferred with the Dronocharya Award for his remarkable contribution as a coach.

In addition, Gopichand is also the recipient of the Padma Shri (fourth highest civilian award), 2005, and Padma Bhushan (third highest civilian award), 2014 by the government of India.